A Center of Excellence in Health & Wellness
WELCOME TO MYRTLE BEACH SPINE CENTER
ABOUT US
Myrtle Beach Spine Center, PA is truly a center of excellence in health and wellness! We pride ourselves in putting our patients FIRST. This office offers many health services in the clinic and we work with other health specialists in the area for a comprehensive approach to patient care.
If you are having back pain, neck pain, headaches, sciatica, bulging or herniated discs, or are interested in improving your health, call the office today! You can contact us 24/7 to speak with one of our live receptionists at (843) 236-9090 or schedule your appointment online using the links above.
We hope you enjoy our website and find our health information useful. Follow us on social media (Facebook, Instagram, Twitter, Pinterest) and subscribe to our YouTube Channel for up-to-date information on the latest health trends.
As a courtesy, we are offering our book, "The Healthy Alternative", for you to download FREE! Fill in your information using the links above to obtain your copy.
Thank you for your trust.
Sincerely yours in health,
Dr. Michael and Dr. Torri Gambacorta
Myrtle Beach Spine Center, PA
100 Legends Drive, Suite A
Myrtle Beach, SC 29579
Phone : 843 236 9090
(Located at the corner of Hwy 501 and Legends Drive in IHOP plaza)
MYRTLE BEACH SPINE CENTER
MISSION STATEMENT
The purpose of the Myrtle Beach Spine Center, PA is to get sick people well and to keep well people healthy.
We intend to teach as many people as possible the true meaning of health and healing.
We will accomplish this by acting with love, integrity, and selflessness.
Our Myrtle Beach chiropractic office will be a home away from home where people, not a file number or an insurance card, can come and have fun, learn, be healthy, and share their lives with us.
We will never forget that the patient comes first, and we will treat that patient just as if they were a member of our personal family.
We will continue to strive to be the best doctors and staff we can possibly be.
Our mission is to help as many people as humanly possible.
To make a difference in every person whom we touch.
To help make this town, county, state, nation, and world a healthier, happier place.
We encourage our patients to help us by participating in this most important and noble mission.
Thank you God for this gift of purpose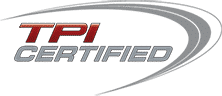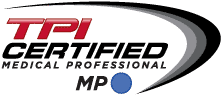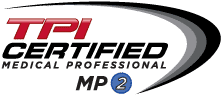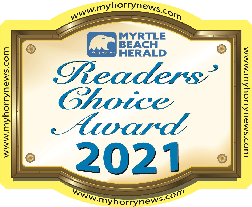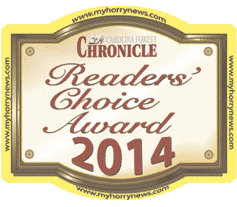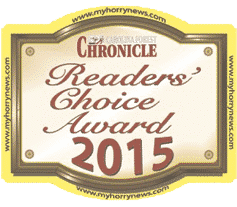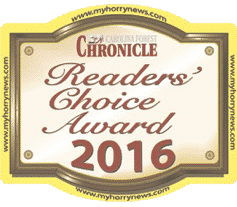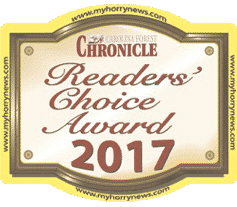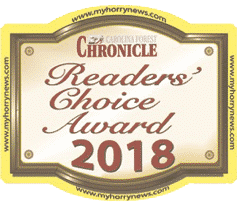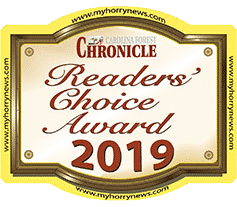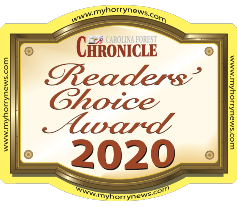 Employees are friendly and caring as they carry out their duties. The office schedule usually run ahead of time. Dr. Mike is through and explains your condition and how he is going to take care of the problem.
Bill G
Very upbeat and positive atmosphere. My back problems have gotten me down but everyone is positive and reassuring. Professional care that I believe in.
Bob V
Dr Gambacorta has done wonders for my condition. At one point I was not able to walk more then ten/fifteen minutes without back and leg pain. Now I can go as long as 45/60 minutes as well as regular weight training at the gym.
John B